Transport Provider Category list
Find top moving companies
A simple solution to move anything anywhere. Make your move a safe choice.
View our Video
AMAZING MOVE MANAGERS FROM ALL AROUND THE WORLD
It's possible! We find removal expertise to better inform your moving decisions.
What Do Clients Say About us?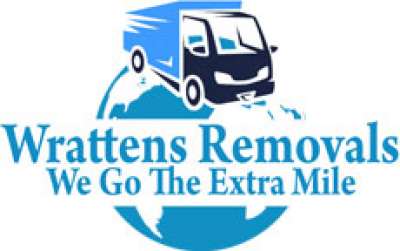 Moving can be very stressful, but Wrattens made it manageable, by being professional, friendly and efficient. I went for the full packing service: ite
Absolutely fabulous really recommend the boys from Wolves
We had à brilliant move thanks to Wolves. Very professional and helpful. We will definitely use them again and recommend them highly.
Excellent. They didn't stop all day, and with a smile. I knew they would be efficient by the way the blankets were folded and straps tied up neatly.
Excellent service from collection to drop off. The lads were very quick and efficient and always careful in the way they handled our stuff. I would ce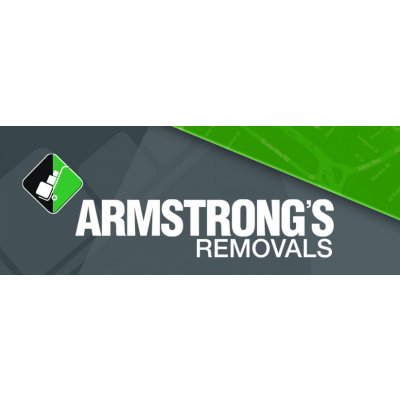 Excellent service. Great value.
Register Now
& connect Top Transport Providers
Enroll today to communicate with thousands companies