Transport Provider Category list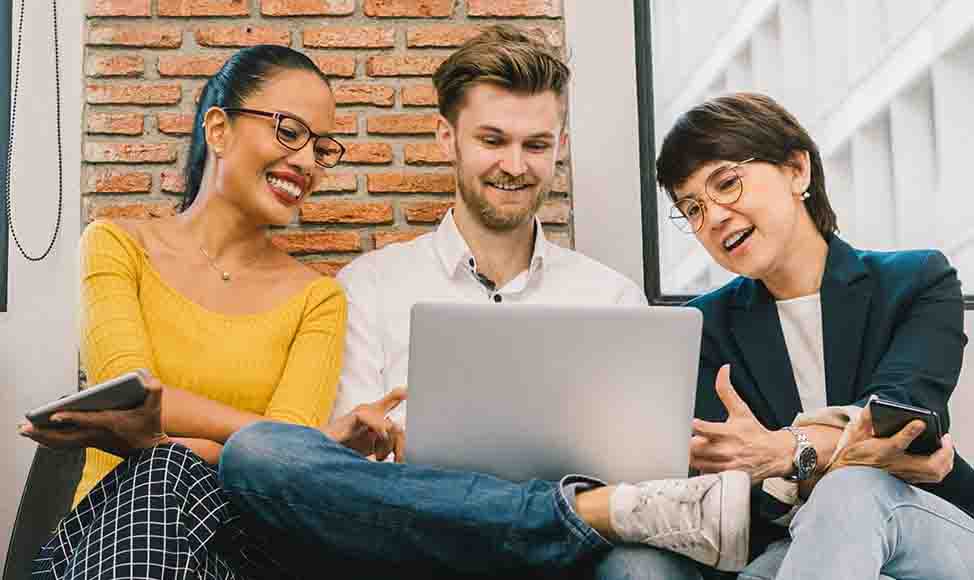 TYM For Clients
Founded as a small English start-up in 2018, www.trustyourmove.com has grown into one of the world's leading transport websites for companies everywhere. Seamlessly connecting thousands of clients to movers around the world, we are able to offer a variety of transportation options to these clients which results in positive experiences from remarkable movers. Based upon real reviews from invoices paired with their wide skill set, our movers have great reputations to match their work ethic.
We will find a suitable option for all manners of removals, from single items to full house moves. As one of the world's largest moving marketplaces for both established brands and entrepreneurs, Trust Your Move enables transport companies around the globe to reach a worldwide audience, and evolve and grow their business. In addition, for you, as the client, we offer you peace of mind knowing that the reviews are real and truthful.
Through this platform, Trust Your Move provides an online booking service. This allows accommodation providers, such as movers and transport companies, to offer their services. In turn, it permits users of the platform to book services and make reservations.
The Providers which are authorised to offer their products and services on the platform, along with any deals they may be displaying, are in a contractual relationship with Trust Your Move. This means that no matter what the situation, you'll be protected as a valued customer.
All of the necessary information for the providers which is displayed on the platform is based on any information given by them. Providers are able to update their prices, availability and options at their sole discretion at their own pace. This means that businesses will be more comfortable quoting their own prices and services to customers, resulting in more reliable customer service.
TYM For Business
Over the years, Trust Your Move has developed to be the main provider of removals management software in the world. Supporting over 6,500 clients both in the UK and overseas, and covers single users right through to multi-branch and multi-company organisations. We firmly believe that the way forward is "reviews by invoice" and "contracts and acceptance" to maintain an honest and successful relationship with clients and businesses alike.
Through our utilisation of diaries, direct web integration, quotations and estimations, and invoicing whilst keeping the main software simple and easy to use, we have created a unique position in this marketplace. From an end-user to a client, this software can be extended to cover all aspects of the business to make it straightforward and trouble-free. We are helping clients make their moves as simple as possible, all the while ensuring that we reduce a business' overheads to encourage a more genuine and cost-effective quotation service.
Trust Your Move is built and designed around a modular approach so that the system can be personalised and tailored to specific business requirements. There are additional optional modules such as international moves, trade storage, commercial moves and crate. This allows for businesses with particular areas of expertise to flourish and create something that is their own.
Sophisticated APIs have also been used which allows the client's data to be submitted into their CRM for the distribution to movers that subscribe to the TYM service. This powerful TYM module that permits your customers to accept quotes online and access their account from a single login, and also allows E-signatures.
The Trust Your Move Commercial Moving System (CMS) drives commercial movers of all sizes from a magnet-board dispatch and duplicate data entry to a seamless single-entry flow from the initial quote to order entry to billing, payroll and reporting.
Boasting a feature-rich account management, move planning, dispatch, billing, storage billing and payroll functions, this all helps to streamline the project cycle. Using this myriad of features, we can eliminate redundancies, expedite processing and increase customer satisfaction profitability to again increase efficiency.
Through the above features, your business can now be open 24/7. This includes an online portal for customers to login and accept any quotes, view their invoices and jobs that may be booked.
Trust Your Move has gone the extra mile to provide a bespoke business software application for the removal industry. One of the most important aspects of this application is the Customer Relationship Management (CRM) solution. This gives an instant connection to customers, an immediate control over data, visibility into your leads, contacts, account, activities and even the ability to drive sales revenue, anytime, anywhere.
30,124
Total registed users
Integrated Estimator and Quote Generator
This aspect is a tablet-based, customisable tool to generate onsite quotes for customers. There is also the opportunity to direct conversion to live work orders, providing a closer and more personal factor.
End To End Commercial Moving Management
A seamless single-data entry flow between project management dispatch, storage, billing, payroll and accounting feature is used to ensure maximum effectiveness.
Paperless Commercial Move Management
Tablet-based quotes generation, onsite project management, e-delivery and signature capture inhibits the transition from traditional removals to a more technological and modern-day business.
Customised Workflow and Reporting
User-defines datasets and readily deployed client-specific functionality adapts to unique workflow requirements to ensure efficiency.
Readily Scalable Implementation
With unlimited users, projects, labour, equipment, warehouses and dispatch locations with company-wide visibility, this makes the whole process that much easier and user-friendly.
2084 Bit Secure Cloud-Based Technology
Cloud-based technology is an advancement of technology, and uses a mixture of policies and controls to protect the systems it is used for. This allows for privacy of both customers and providers, and can be personalised for each and every business so that it works on a more intimate and professional level.