Overview
Move it with Mee removals is based in the heart of Mansfield near Nottingham covering all aspects of house removals in Mansfield we can also help you move your business in Mansfield. We can help as much or as little as you would like, we offer a full packing service to basic house removals. On all of our removals we use floor door and padded protection for your peace of mind. Further more your removal will be carried out using our prestige padded covers. All of our vehicles are equipped with clean padded blankets as well as the appropriate securing ties making sure your goods stay in place while in transit to your new home. Additional service we also do on your behalf are storage weather your just needing a little extra space or even having home renovations ask for a free no obligation quote. We will collect your items and put them into storage, we offer free use of blankets while in storage. If needed we can supply all of your boxes and mattress protectors for storage. Need boxes for move we keep a supply in stock should you require packing materials. For all your removal needs please don't hesitate to get in contact.
Gallery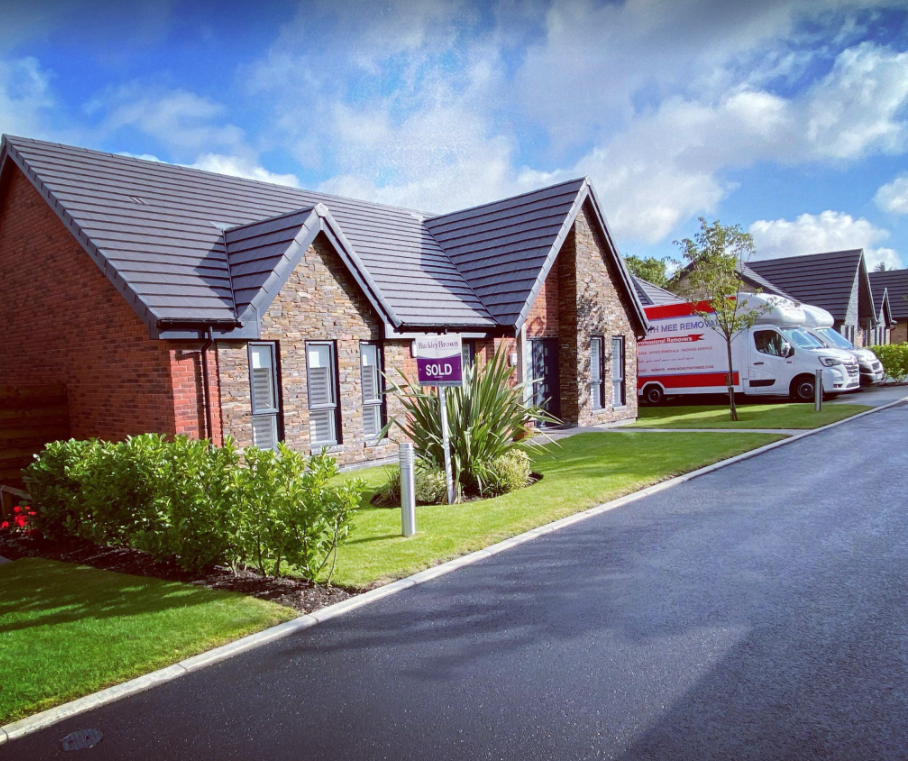 5 Review(s)

First class have already recommended to other family and friends. Would use again without hesitation. Professional caring and personable made a stressful situation much more enjoyable.

Despite the torrential rain the removers were good humoured, pleasant and truly helpful. A very professional and helpful service. I have used them before and they were my first port of call for this move and once again they were brilliant. Definitely a 5 star rating.

would fully recommend Move it with Mee removals, a very professional service. Darren and his team are punctual, hard working and polite.

Friendly service, recommended!

Darren and his team were very friendly and professional. They worked hard from start to finish. Thank you so much. We would highly recommend.